Bathtub Repair Austin, TX
GET THE BEST BATHTUB REPAIR SERVICES!
JustUs Plumbing takes pride in their long years of experience, hundreds of successfully completed bathtub repair, installation, and replacement projects, and impeccable reputation among clients.
Are you planning some bathtub repair services and looking for a reliable plumbing service company to provide them? Look no further than JustUs Plumbing! With years of experience serving home and business owners in Georgetown, Cedar Park, Leander, Anderson Mill, Pflugerville, Hutto, Round Rock, Jarell, Lago Vista, Jonestown, and Austin. We are your best chance to benefit from prompt and professional service at a fair price.
You don't have to put up with a cracked or leaky tub, with a clogged drain, or dripping faucet. Some skilled, professional bathtub repair work and a few small upgrades can leave your bathtub looking as new and considerably improve your bathroom's overall appearance.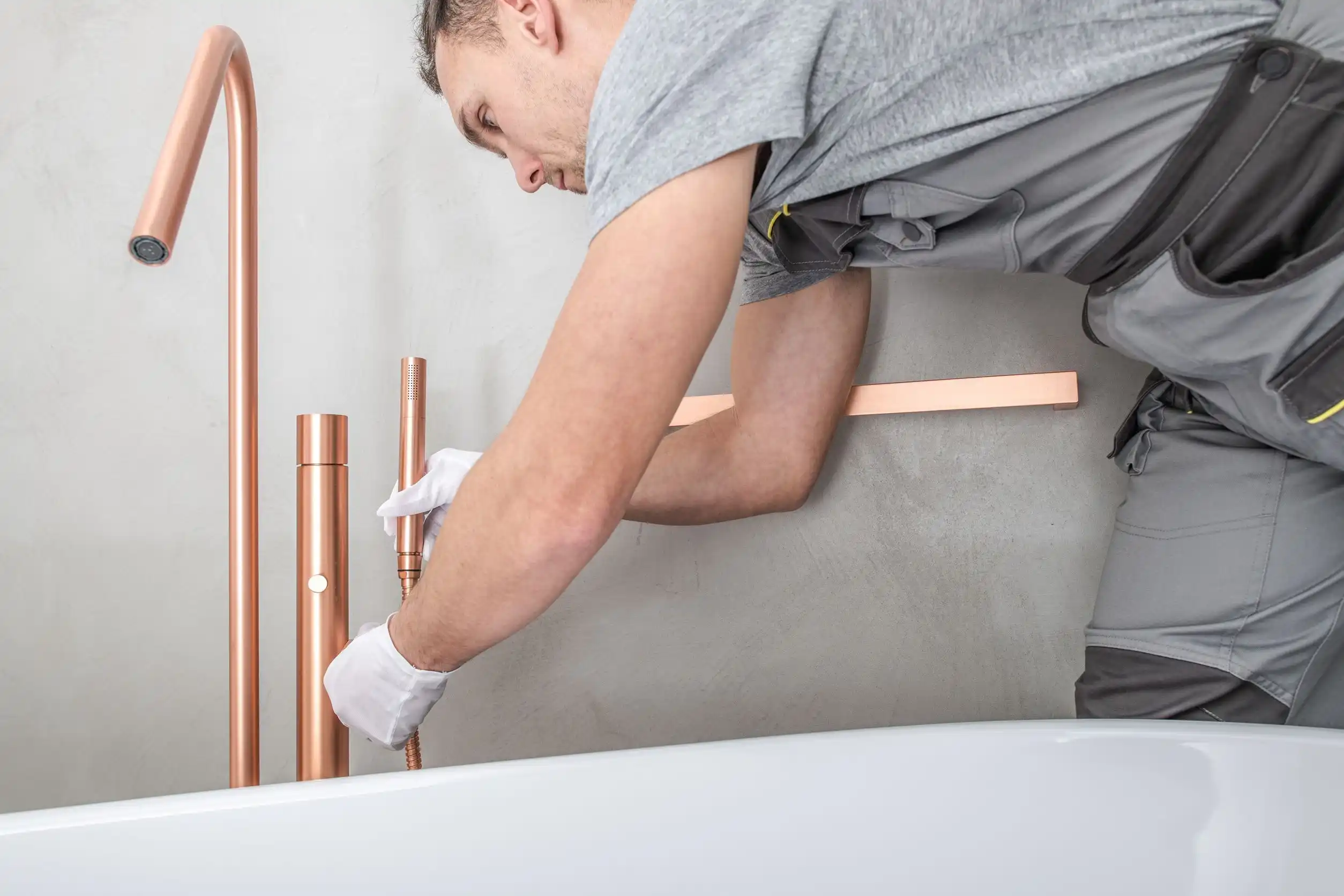 WHY CHOOSE OUR BATHTUB REPAIR SERVICE?
If your bathtub no longer lives up to standards but is not so damaged as to require replacement, our bathtub repair service is just what you need to avoid high expenses and not have to sacrifice aesthetics and functionality. You can count on us for bathtubs of all types and sizes, from enameled steel to fiberglass and acrylic, and from luxury spas to small shower setups. We can help with any of the following and more:
We're not just the average bathtub repair company that cares only about taking your money. We're homeowners, and we have families just like you. We understand your need for comfort and quality services. Our experts will help you assess the situation, identify the best solutions, provide a cost estimate, recommend high-quality materials and reliable suppliers, and perform the necessary works with minimum hassles for you. The best part is that all our services are backed up by warranties, so your peace of mind is guaranteed.