Residential Plumbing Services
If you live anywhere in the region around Round Rock, TX, you should find JustUs Plumbing when conducting a search for 'plumber near me' right at the top of your search results page. We have made a point throughout our 30 years of business of focusing on our customers and providing the very best service possible on every job. 
We understand that you have choices when you're looking for a plumbing contractor to work with, and we do everything we can to help you choose us for any plumbing services you might need. We aim to be your consistent go-to Round Rock plumbers.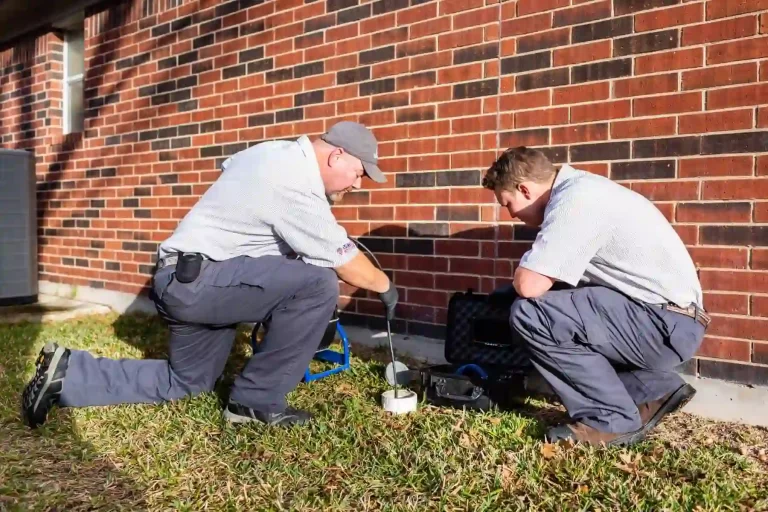 Below is a thumbnail sketch of each of the plumbing services we provide, although we've been asked to carry out some pretty unusual repairs which might not be listed there. If you have need of any of these residential plumbing services, by all means, contact us right away, and we can have a technician at your location promptly to diagnose the issue and discuss some possible solutions with you.
Water heater service
Nothing can be worse than suddenly losing your hot water supply, especially when you're ready for a nice, hot shower after a long day of work. We can have a skilled technician at your residence promptly to assess the problem, and discuss with you whether repairs can be performed, or whether a new unit will be required.
Water pump service
If your water pump is responsible for your entire water supply in the household, you Don't want to be without that pump service for very long. Our Round Rock plumbing specialists can diagnose the issue with your pump quickly, and consider some potential solutions with you before doing any repairs or installation.
Water treatment service
You may have been thinking about a water treatment service for some time now. Don't wait any longer - contact us at JustUs Plumbing, and we can have a system installed for you which will remove all harsh chemicals from your water supply. You water will be conditioned to feel softer, cleaner, and healthier for your whole family.
Drain services
When your drains start getting clogged up, it seems to take forever for the water to drain away through the pipes. Before the situation gets serious, contact us at JustUs Plumbing, so we can take whatever action is necessary to free up your drains, and establish free-flowing pipes once again.
Bathtub repairs
Sometimes leak develops in older bathtubs, but that doesn't mean you have to discard the tub. Contact us at JustUs Plumbing and one of our expert repair specialists can assess your bathtub problem, and recommend an appropriate course of action.
Toilet repairs
It can get pretty uncomfortable in your home if the toilet isn't functioning correctly for any length of time. We can have a trained plumbing repair specialist at your residence promptly, so repairs can be carried out. And we're confident your bathroom becomes fully functional in no time.
Faucet repairs and installation
You can lose an awful lot of water when your faucets are constantly dripping, and in most cases, these can be repaired very quickly and easily. When you're looking for new faucets, we can handle that too. We can provide you with some great choices for the kitchen or bathroom.
Residential plumbing
JustUs Plumbing is simply your best choice for any kind of residential plumbing service, and since we service a huge area around Round Rock, TX, we can probably include your residence in our service area as well.