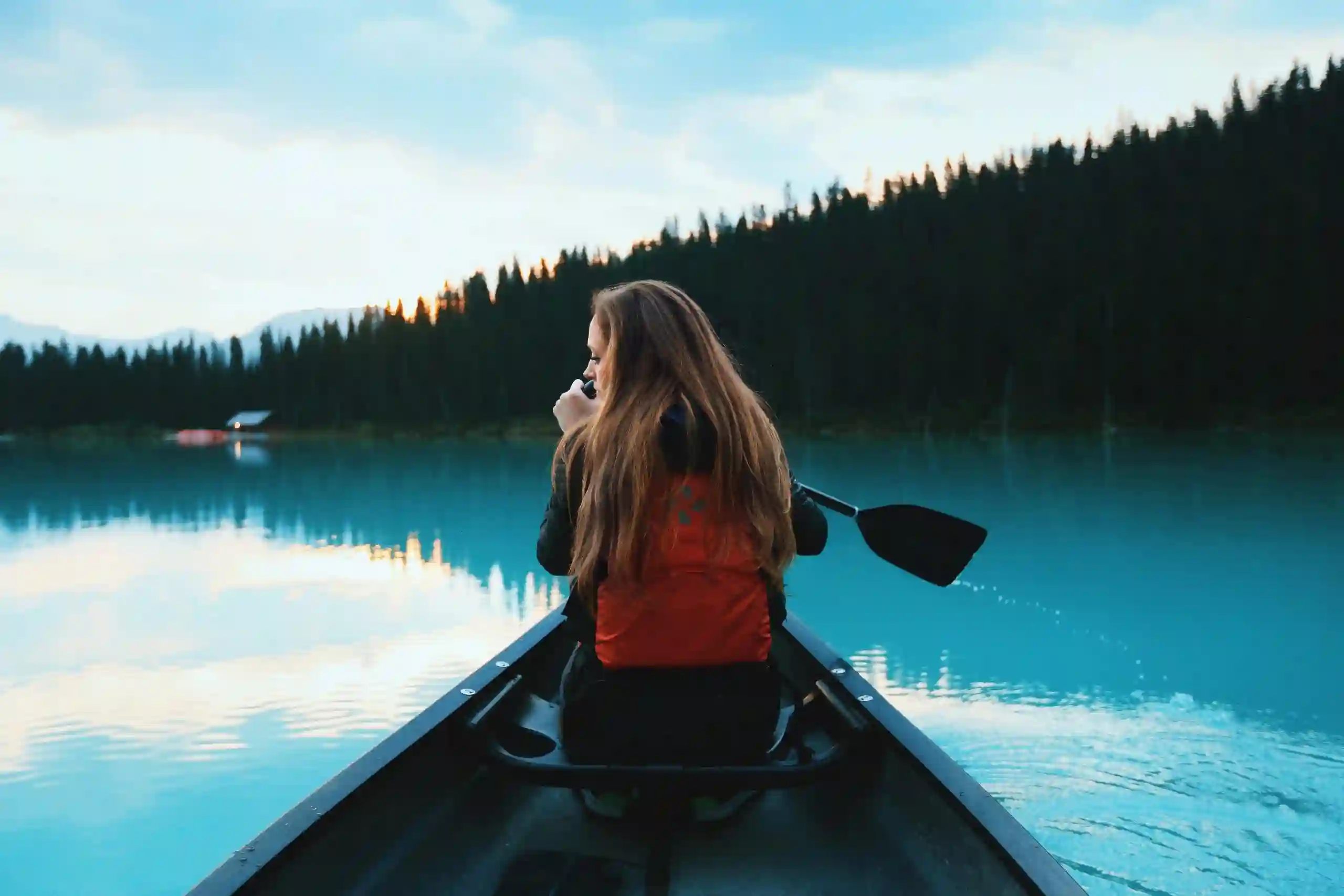 Find the best plumbers for water heater repair
When you need water heater repair done right the first time, you only need to call the certified plumbers at JustUs Plumbing based in Round Rock, TX. In addition to providing water heater installation services, we offer rapid response hot water heater repair so you can get your problem solved and get on with your day.
A water heater is one of the more costly appliances you have in your home, which is why it's important to take care of it properly. A well-maintained water heater can last and even outlive its life expectancy, which is why you should tend to a hot water tank repair issue as soon as you sense a problem with the unit. The sooner the problem is fixed, the lower the water heater repair cost will likely be.
Address problems early for a lower water heater repair cost
If the water heater unit is running even though it needs to be fixed, this will likely increase the water heater repair cost. In addition, it will cost you more in your monthly electric bill because the unit will have to work harder or in an inefficient manner to produce the same output. And depending on the size of your home, and how many people live in it, the cost of operating your water heater can account for more than 15 percent of your overall electric bill. So it's one of those appliances you want to be working as mechanically correct as possible.
Consider quality when searching for "water heater repair near me"
At JustUs Plumbing, we always respond to your calls for hot water repair as quickly as possible. But don't worry, just because we respond to and fix your problem quickly doesn't mean we take any shortcuts. With our 28 years of combined experience in water heater and tankless water heater repair, we know the importance of fixing the problem the right way. Poorly performed electric water heater repair could damage the overall unit.
Only choose water heater repair done by the experts
While we understand sometimes it's okay to take shortcuts, electric water heater repair is NOT one of those times. When it comes to repairing one of the more important and costly appliances in your home, you don't want to take any chances by hiring a general handyman who may or may not be able to do the job right. As such, when you search for "water heater repairman near me," don't mess around with an inexperienced handyman who claims he should be able to figure out hot water repair. It's just not worth it.
At JustUs Plumbing, located north of Austin, TX, our plumbers are both certified and experienced because tankless water heater repair is a large part of what we do each day. We know how to handle both ordinary and special circumstance fixes for your water heater. In the plumbing and water heater installation and repair business, we've seen it all including the damage an untrained "water heater repairman near me," can do when he tries – and fails — to fix your device.
What are the signs you might need hot water heater repair?
Though our water heater repair experts will be able to tell you for sure when they run their tests and diagnoses on your unit, here are some signs it might be time to call for a water heater repair near me:
Turn on the shower and there's no hot water. Now we know how much of a downer this is, but no hot water in the shower is a ringer that you need hot water heater repair asap.

Water temperature is inconsistent. One minute the water temperature is just how you want it then it drops suddenly for no reason. Unexpected changes in the temperature of the water signal a hot water repair may be imminent.

Hot water doesn't last. Maybe you can still get hot water coming out of the tap but it only lasts a few minutes before it gets cold again. Water heater repair is likely needed.

Sand or sentiment coming out of the faucets. If you have anything other than crystal clear water coming out of your faucets, it's a sign to call the plumber. If the water looks brownish or dirty, this could be a sign for water heater repair.

The formation of a small puddle around your water heater unit. People will commonly excuse away the puddle – maybe it was the dog, maybe the kids spilled something – but if there's a small but growing puddle of water around the unit, it's time to call JustUs Plumbing for an inspection.
What are the culprits of water heater repair?
What are the actual issues that cause damage to your unit and require hot water tank repair?
Mineral and scale build-up caused by hard water. Unfortunately, hard water is responsible for more than 85% of water heater malfunctions.

Rust. Anodes or metal rods inside your water heater prevent rust from forming. In time, these rods need to be replaced or rust could damage the unit.

Incorrect water pressure. Water pressure that is too high or too low can damage your unit if not addressed quickly.

Age. At some point, your water heater will need to retire. It will reach a certain point when repairs are no longer cost effective and replacement is the smarter bet. Newer models, however, are smaller yet more energy efficient and are a good investment for your home.
Do you need electric water heater repair or replacement?
Sometimes customers will call asking if their water heater can be repaired instead of replaced. At JustUs Plumbing, we'll run a thorough diagnostics to determine what the repair will be and how much it will cost you. Though you are free to tell us about what you are experiencing with the appliance over the phone, an in-person inspection is typically needed to tell you the problem.
Over the years, we have built such great relationships with our customers by keeping it straight with them regarding repair or replacement. For larger jobs, we go over the pros and cons of each. There are some circumstances in which a replacement is more suitable than a hot water tank repair. These situations include the age of the water heater or when a repair has been attempted several times but keeps reoccurring. However, many issues can be fixed, and water heater repair cost will typically be lower than replacement cost.
Take care of your investment with tankless water heater repair
Long-term investments such as tankless water heaters need regular care and maintenance in order to maximize their full potential. When well maintained, tankless water heaters can last more than twice as long as traditional with-tank water heaters, a difference of 15 years versus only 6. However, the key to getting the most out of this powerful appliance is prompt tankless water heater repair when you need it. Again, this is not the type of fix you want to put off or it will cause more expensive problems down the road.
Because tankless water heaters are a more advanced piece of equipment than standard ones, they may involve multi-faceted repair work. More than tankless water heater installation, some types of repairs are typically associated with the heating source (gas or electric), which is used to heat the water. Broken or damaged heating elements or instruments that ignite or spark the flame are a few examples of tankless water heater repairs.
Tankless water heater installation is a long-term investment for your home. Tankless water heater repair, however, is much more economical, especially when you consider that it will enable your appliance to last as long as possible. Typically long-term value is a key reason why people opt for tankless water heaters so it only makes sense to take care of any issues when they occur to support your investment.